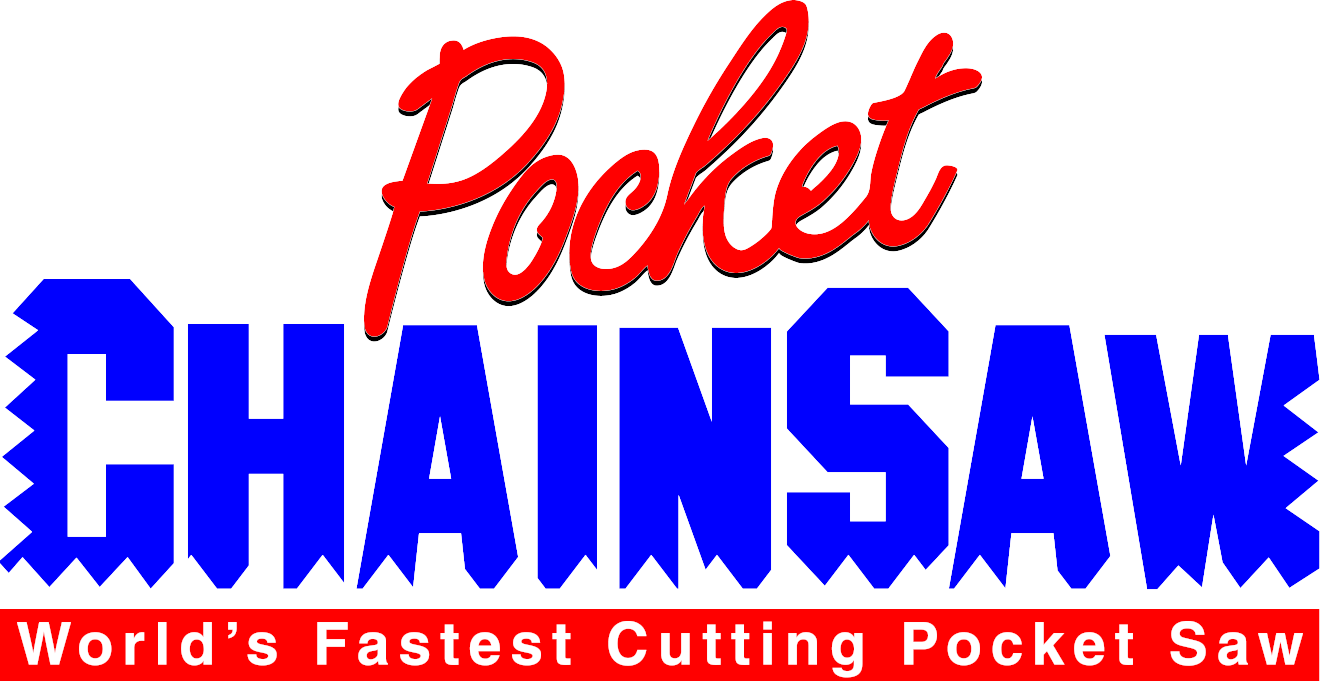 Price: $29.95
Free shipping in the USA
You have to try it…to believe it!
Features:
For the Sportsman:
For the Homeowner:

Cuts 3″ diameter limb in less than 10 seconds
Made of high strength, heat-treated steel
Coated for rust resistance
Saw in can weighs only 5 oz.
Fits in shirt pocket
28 inches long when uncoiled
124 bi-directional teeth

Cuts firewood
Clears a trail or campsite
Cuts wood for tree stands
Cuts lumber for shelters
Keep in auto for emergencies
Clears shooting lane

Trims branches
Clears heavy brush
Removes tree roots
Cuts in corners
Cuts under fences
Cuts fallen limbs for trash removal
Used by the U.S. Military
Guaranteed for Life
Made in the USA
Now you can easily cut through a
3 inch tree limb
in
less than 15 seconds
with the Pocket ChainSaw®.
Cut through the toughest limbs
and the thickest brush,
under fences, around roots
,
along fence rows
and even
over high limbs
. The Pocket ChainSaw® is
ideal for homeowners, gardeners and outdoor enthusiasts
— anyone who needs a
safe, dependable saw
that's
compact, portable and easy to carry
. The Pocket ChainSaw® will be able to
replace many other existing tree trimming supplies
, taking the place of your pruning saw, bush trimmer and chainsaw, with its
multiple easy to use functions and zero emissions!
We have an experienced international sales staff